Oriental Rug Washing
Questions? 781-995-0683
Oriental and Specialty Rugs require a particular degree of care to ensure that soils are thoroughly removed and the delicate rug fibers retain their soft lustrous look and feel. First a complete inspection is needed to ensure that the proper cleaning process and detergents are used to effectively remove soils while also maintaining  the fiber's ability to "hold on to" the colors (dyes) and not bleed into the adjacent areas of your rug. All Oriental rug washing is done using Traditional Hand Washing techniques that we adapt to each individual rug.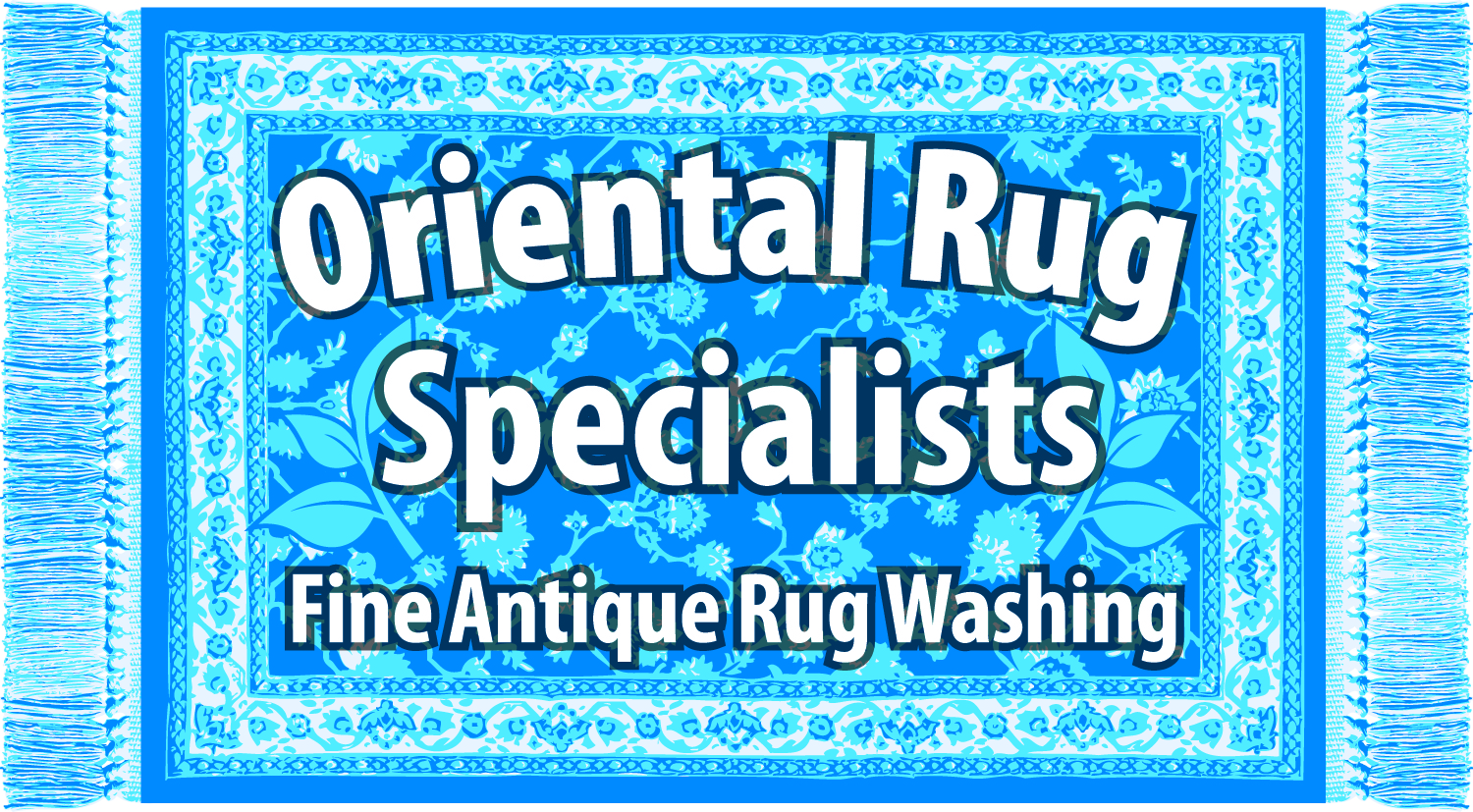 Oriental Rug Washing is a specialized service we are proud to offer
Oriental Rug Washing All Starts With a Rug Pre-Wash Inspection!
Our Pre-washing Inspection Looks For Evidence Of:
Worn/missing fringe

Dye Bleeding: Usually from past cleanings or liquid spills

Dry Rot: Mostly seen when indoor plants are over-watered and left to sit on Oriental rugs

Pile Distortion, also know as "traffic lanes": Results from normal walking on carpet and rugs HINT: Rotate/spin your rugs to help slow-down this process

Pet Stains: If you have pets you know what we mean

Moth and Insect Damage

Odors: Musty and mildew smells

UV Fading: Color loss due to expose to the sun

Threadbare: A worn-out section of an Oriental rug-the pile is actually missing

Excessive wear, use or abuse: Rips, tears, "dog bites" (large chunks missing)
****************************
Additionally, before the washing your Oriental rugs are examined for these characteristics which will also help us to determine the method of cleaning:
Fiber Type: Wool, cotton, viscose (rayon), synthetic or some combination or blend of these.

Tea Washing: Patina (dye) added to mute colors for a more contemporary look-This added dye will usually washout when cleaned

Out of Square: A rug that is not perfectly rectangular-this is a sign of a hand knotted piece

Abrash: The natural change in colors/dyes in an Oriental rug due to variations in dye batches

Machine woven versus hand knotted

Fringes that do  not match: A design feature, not a flaw
All the information that is collected will help guide us towards the cleaning that is right for your Oriental rugs. Once the inspection process is complete we will begin with a rug "dusting" and vacuuming. Dusting removes the dry particulate soils (sand, dirt ) from the rug pile. Oriental rugs can hold several pounds of dry soil per square yard. This particulate soil over time can scratch and abrade the wool fibers causing them dull and wear away. Next the colors of the rug are tested for dye stability, which means can the rug be thoroughly wet cleaned without the dyes from the yarns separating and running into other dyes (bleeding). Once all the testing is complete your rug will be treated with a detergent, or a combination of detergents, which along with gentle agitation suspend spoils and stains so that they can be rinsed away.  After the rug is dried a final inspection is performed to make sure you and your family will be delighted.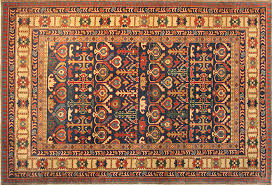 We can arrange for your rugs to be picked up at your home or office and you may also drop off rugs to our Boston area (Woburn, MA) location.
( rug drop off/pick ups are by appointment only)
Simply phone 781-995-0683 or email: info@regalfabriccare.com and we'll take care of the rest!
Our Location: 10 Draper Street-Unit 6   Woburn, MA 01801
Thinking of STORING YOUR RUGS for Several Months or Years?
Need RESIDENTIAL Carpet Cleaning?  or  COMMERCIAL Carpet Cleaning? we'll be glad to help!
"A Clean, Healthy Home (& office)…GUARANTEED!"

© 2011-2018