Carpet and Rug Dyeing
 Carpet and Rug Dyeing
"Saving The COLORS of NEW ENGLAND"
Carpet and Rug Dyeing and Color Correction are services we offer to our Boston area customers. When accidents happen we develop the formula to correctly match the original dyes as closely as possible.
What Causes Colorloss?
Usually the culprit is CHLORINE BLEACH Spills, but we also see color issues from pet accidents, extreme sun fading and any ointment or medicine with Hydrogen Peroxide.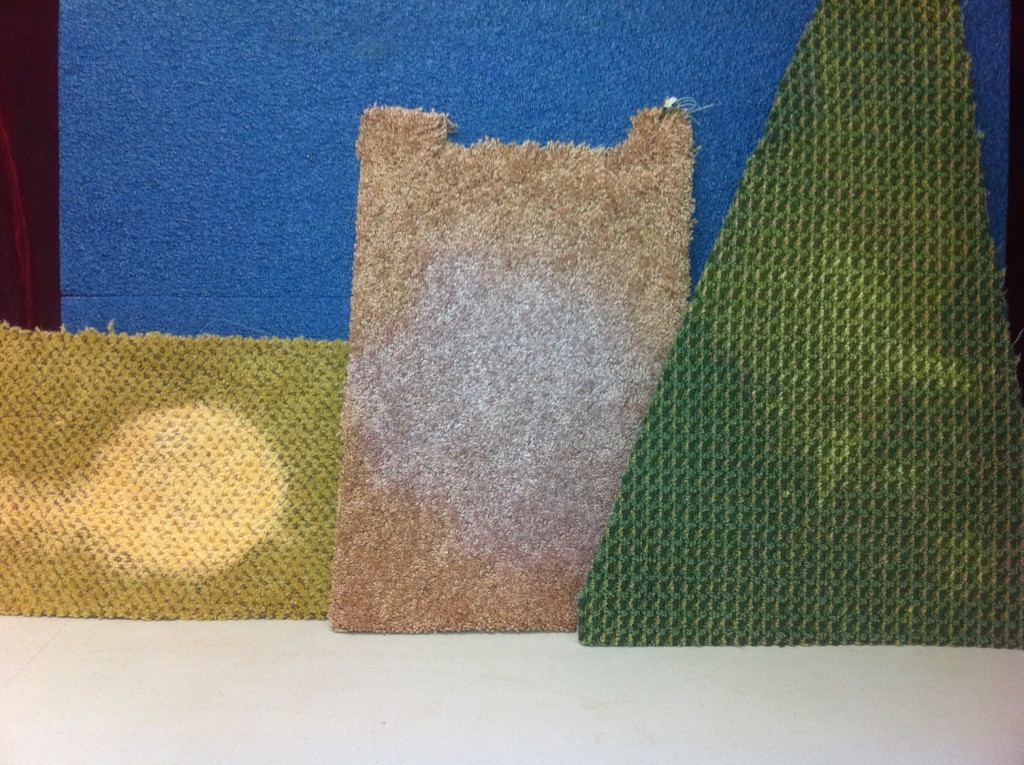 Taken a look at the video below to see how carpets can be saved…
Want Really Vibrant Colors?? Taken a look Below…
Below is an example of a very nasty spill in a Boston area hotel. Using a "trained eye", some modern technology and the best dyes we can bring this carpet back to it's original coloring.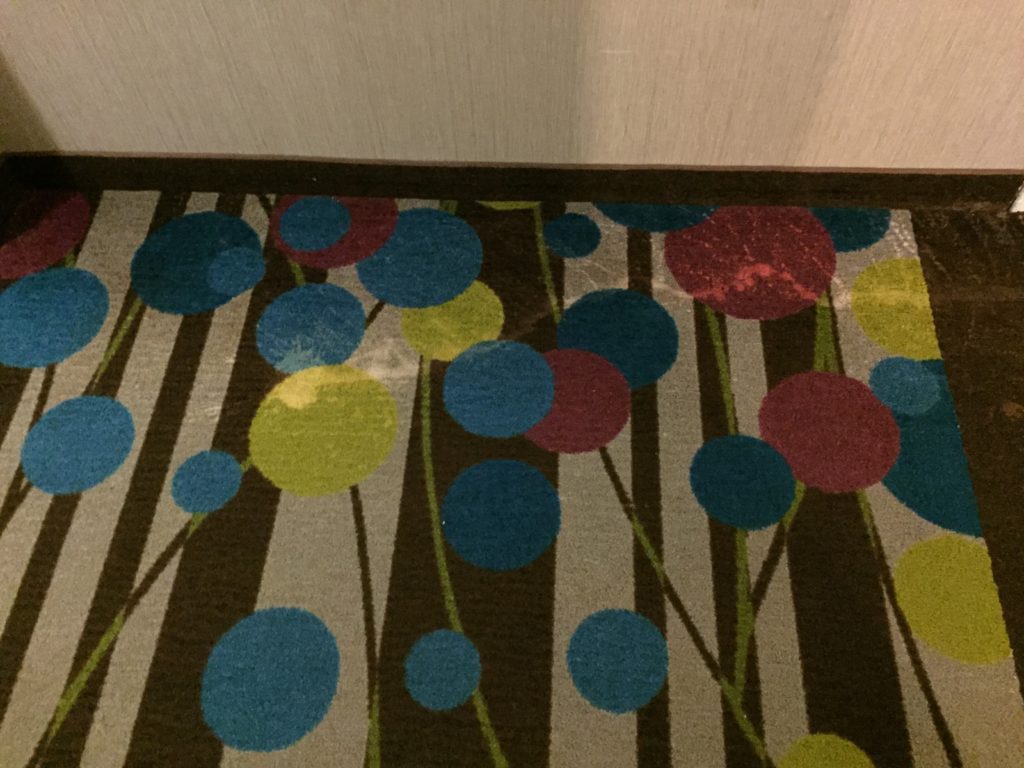 Carpet and Rug Dyeing
Learn more 
781-995-0683    info@regalfabriccare.com
Homes+Offices+Schools+Universities+Hotels
© 2011-2018