Velvet Upholstered Furniture Cleaning Boston
The art of cleaning Velvet Upholstered Furniture…..
Does your complex: Hotel, University, Theater have a decorative wall upholstered with velvet fabric?
Do you have difficulty finding the right company to help keep it looking beautiful?
Are you afraid that the wrong "chemical" or "process" will ruin it?
The images below show a recent project we completed in the Boston area.
We cleaned this velvet covered furniture and matching bench cushion.
The Results?
Renewed brilliance and no more staining
Velvet Upholstered Furniture Cleaning Boston
If we can help you please contact us at:
781-995-0683   or info@regalfabriccare.com
*The bottom image was included because her name is Sophy and we LOVE HER!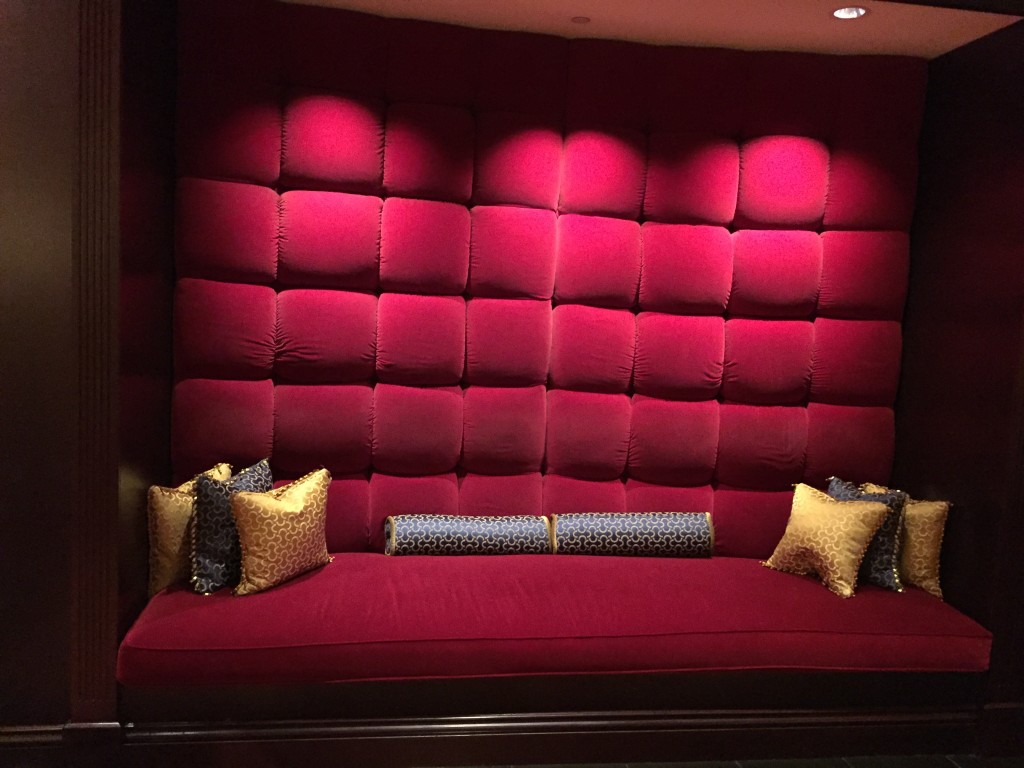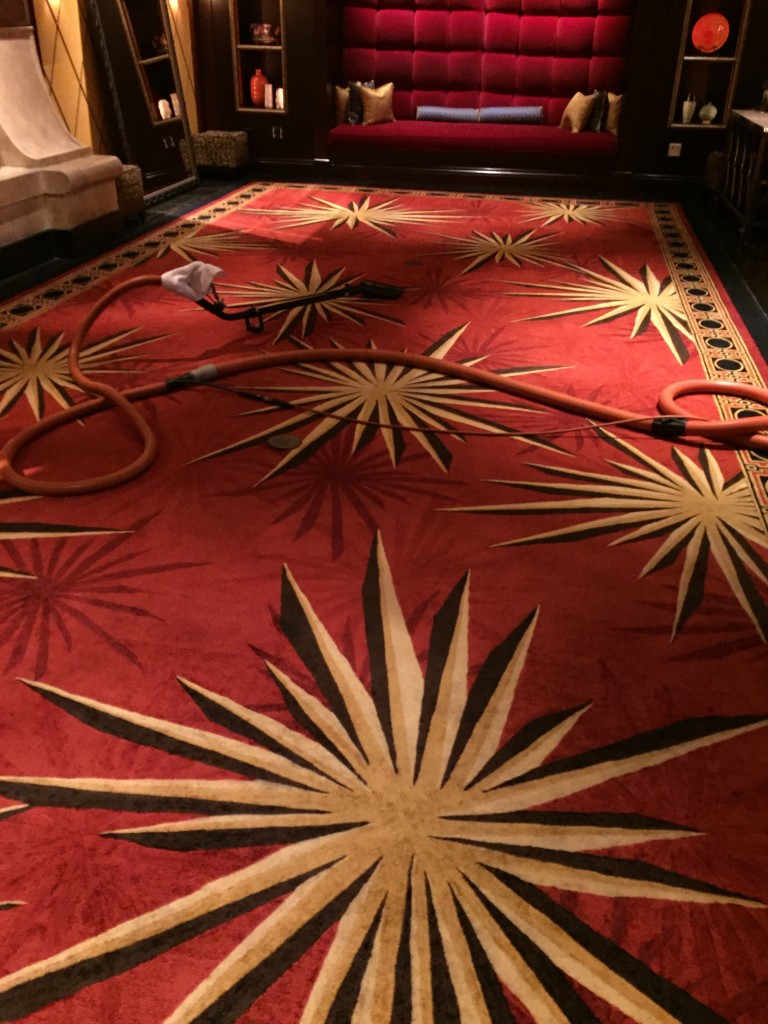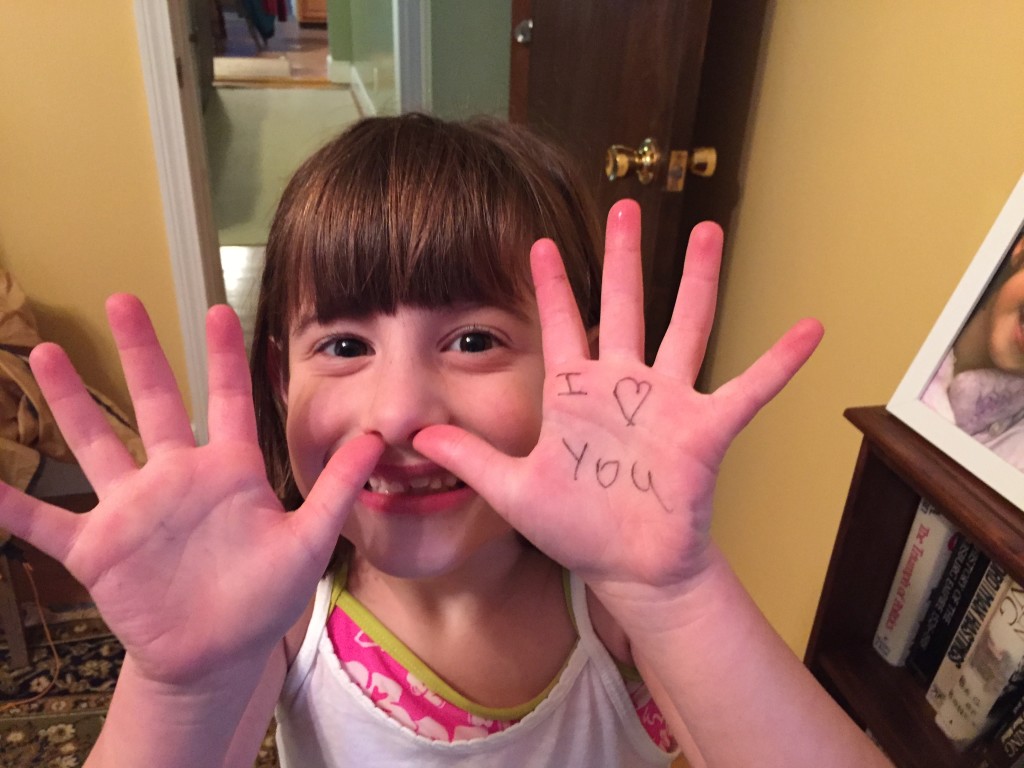 For those interested in spot cleaning their own upholstery you may find this helpful……
Regal Fabric Care
10 Draper Street Ste 6
Woburn, MA 01801