Rug Washing in Maine
We are now servicing The Pine Tree State!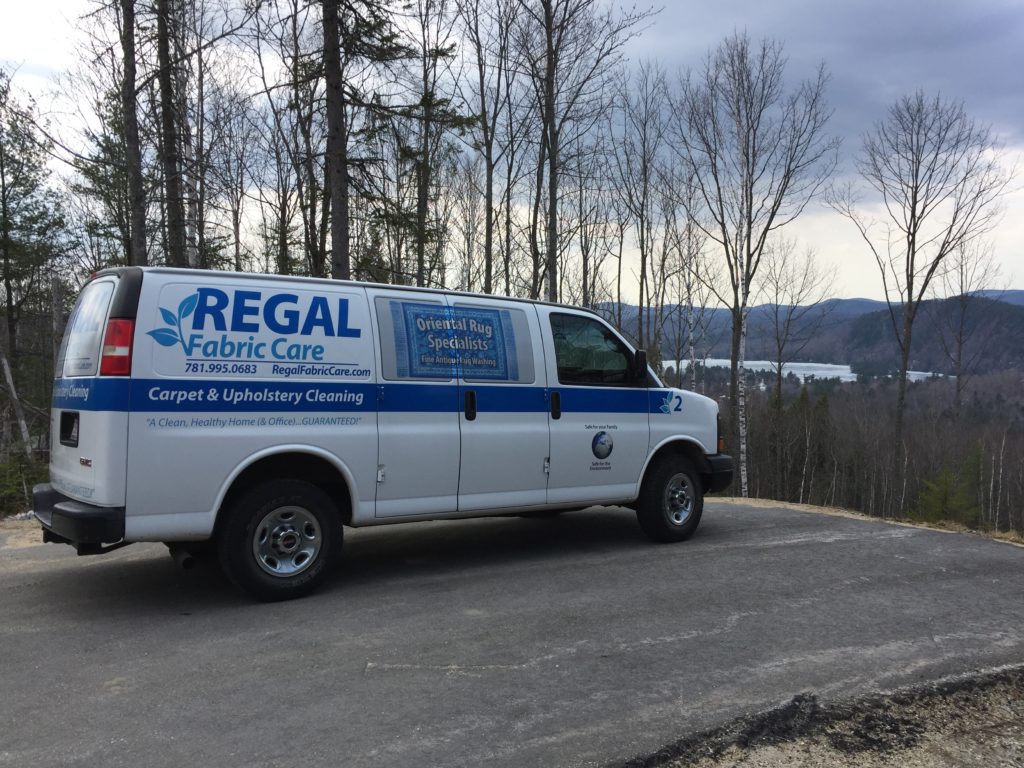 In conjunction with our frequent visits to the wonderful state of Maine we have decided to offer our Rug Washing Services North of the Border. Our visits to Maine will include Oriental and specialty rug pick up and delivery on a Monthly Basis. Every 4-6 weeks, weather permitting we will be offering to pick up your rugs and then deliver then back on subsequent trips.
Generally, we will be offering Rug Washing along the I-95 corridor from Kittery to as far north as Portland, ME. Beyond Portland we will travel inland into Gray towards Poland then up to Paris and into Woodstock going as far as the town of Bethel.
Appointments Are Required at least 2 weeks prior. Contact our office at 781-995-0683 or info@regalfabriccare.com for pricing and to schedule a visit.
We Look Forward To Working With you!