Oriental Rug Pick Up and Deliveries
Oriental Rug Pick Up and Deliveries
Below are some tips that will help you get ready for our arrival when we  pick up your Oriental rugs or are delivering them back.  Please reach out to us if you have any special concerns.
781-995-0683    info@regalfabriccare.com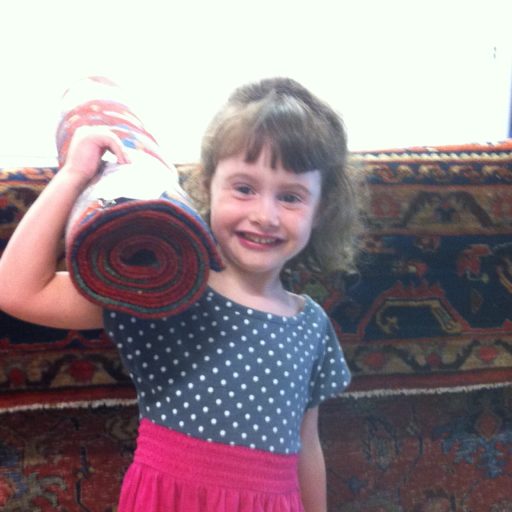 What you Need To Know:
We will not move any furniture in any room with breakables-Breakables must be removed prior to our arrival
We will move small furniture like night stands, sitting chairs & ottomans
Book cases will have to be emptied prior to our arrival. Large book cases will not be moved.
Dining room tables: Most can be moved but we do required ample room to maneuver them-Stone topped tables may not be able to be moved
Most large rugs we can handle…But extremely large rugs will require a professional moving company for pick & delivery
We do not disconnect any wiring or cables-Phone, TV, Cable, Internet etc.
We do not break down beds, bed frames or headboards-small beds on wheels may be moved if space allows.
Five story walk ups are handled on an individual basis
Elevators are required in taller buildings
We cannot move any furniture with weak legs or broken pieces
If we determine your rugs cannot be removed or replaced safely we will have to refuse the cleaning
We do not move pianos.
In some instances we recommend our customers hire a professional moving company to help with over-sized rugs and large furniture moving and replacement.
Questions: Give us a call at 781-995-0683 or email:  info@regalfabriccare.com
We look forward to working with you!
Saving The COLORS of NEW ENGLAND
One Carpet at a Time!
© 2011-2018