NEWS & EVENTS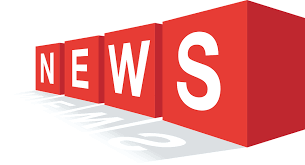 Thank You for Your Interest in Regal Fabric Care
Contact: David Mavilio at 781-995-0683 or david.mavilio@regalfabriccare.com
# # # # # # # # # # # # # # # # # #
Carpet Cleaning News Boston
2017
>A Rug To Run From by Lisa Wagner an owner of K. Blatchford's San Diego Rug Cleaning Company
2016
>Boston Ronald McDonald House   +Helping the Boston Ronald McDonald House maintain a clean, healthy Home!
>Dye Class Certification 2016  +Restoring Rugs and Fine Wool Carpeting
> Carpet Cleaning-White House Washington DC   +Keeping the West Wing Clean & Healthy for all who enter!
2014
> Billy Dalwin Pre-School of Lexington, MA  +Youngsters Can now Play on a Clean and Sanitary Carpet!
2013
 > Rug Washers Throughout New England Invade Boston +Oriental and Persian hand woven rugs require specialized care by rug cleaners trained in the craft. Few cleaners attain this level of training.
2012
> Rug Roadshow Draws In Expert Rug Cleaners From Across The Nation
Carpet Cleaning News Boston
© 2011-2018