How To Remove Cat Urine From Wool Rugs
The video below will help you successfully remove the odor and possibly the staining from cat urine. If you take your time and follow the directions carefully sanitizing your wool area rug should be a possibility.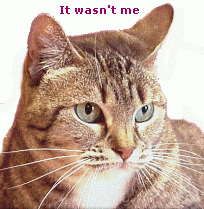 Click For More Cleaning Tips
Saving The COLORS of NEW ENGLAND
One Carpet at a Time!
Feel free to share your thoughts below or give us a call at 781-995-0683 or email:  info@regalfabriccare.com