How To Remove Candy Cane From Carpeting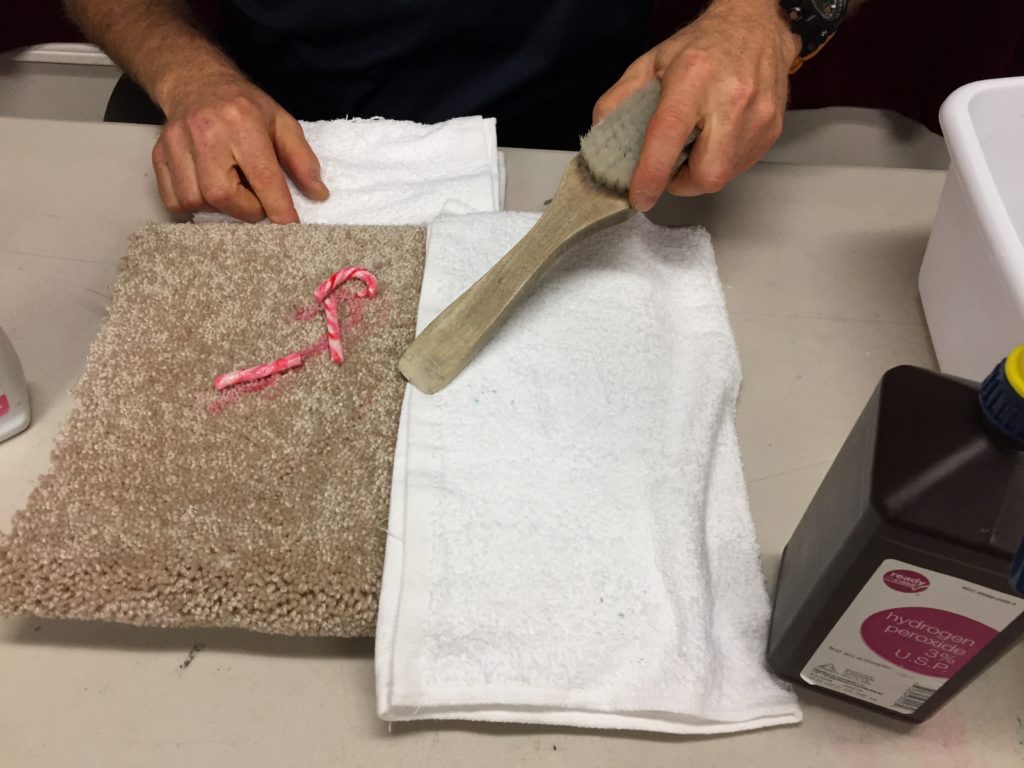 Watch the video below and let us know how you did. The process is safe and effective on most carpets and rugs and will work on most sugary food spills.
Don't forget to check out our Youtube Channel for more Tips For A Cleaner Home (& office) .
(Check out some other cool videos too)
Saving The COLORS of NEW ENGLAND
One Carpet at a Time!
781-995-0683   info@regalfabriccare.com
© 2017