Dyeing Faded Oriental Rugs
Check out some of the photos below to see how faded wool rugs can be brought back to a vibrant, colorful look.
The example below is from one of our Boston area customers who loves the rug but wants both ends to closely match its original coloring.
The first picture below shows the faded end of this Oriental rug.

The opposite end of the rug was covered with furniture with virtually no UV fading. Our process of Dyeing Faded Oriental Rugs is both safe and long-lasting!

Additionally, these other photos show the comparison between the two ends and the finished product:
Feel free to share your thoughts below or give us a call at 781-995-0683 or email:  info@regalfabriccare.com  Visit Our Carpet and Rug Dyeing Page to see more examples of our work or our Rug Dyeing Video Channel which hosts "Colorful" Examples!
Thank you for your interest!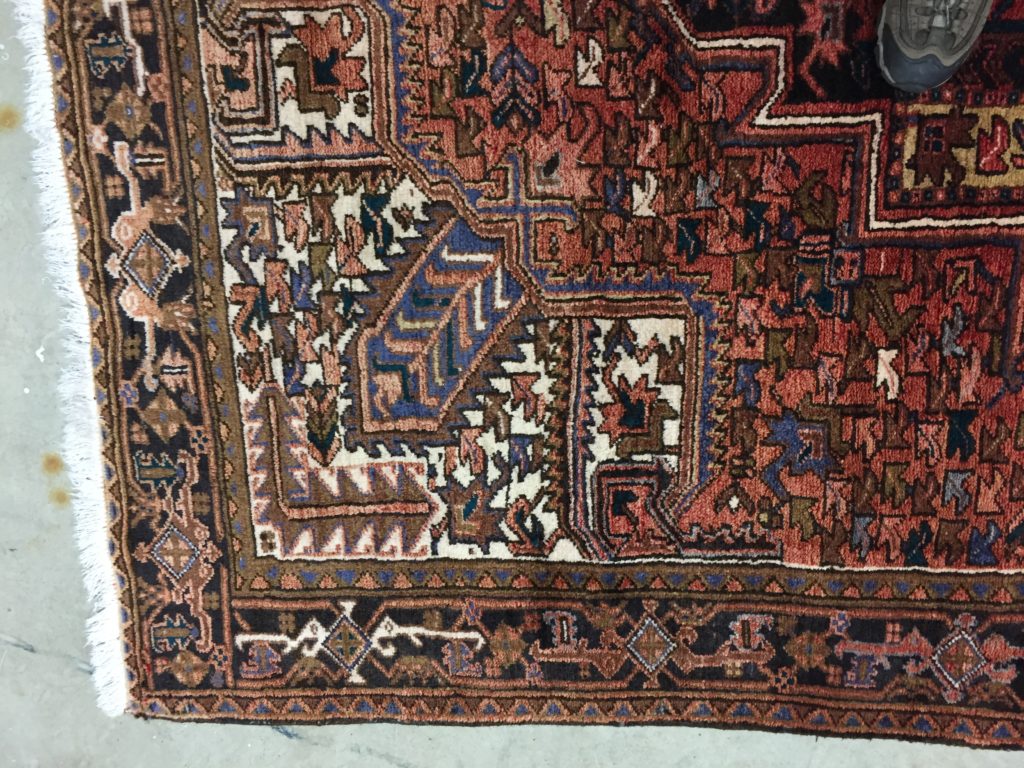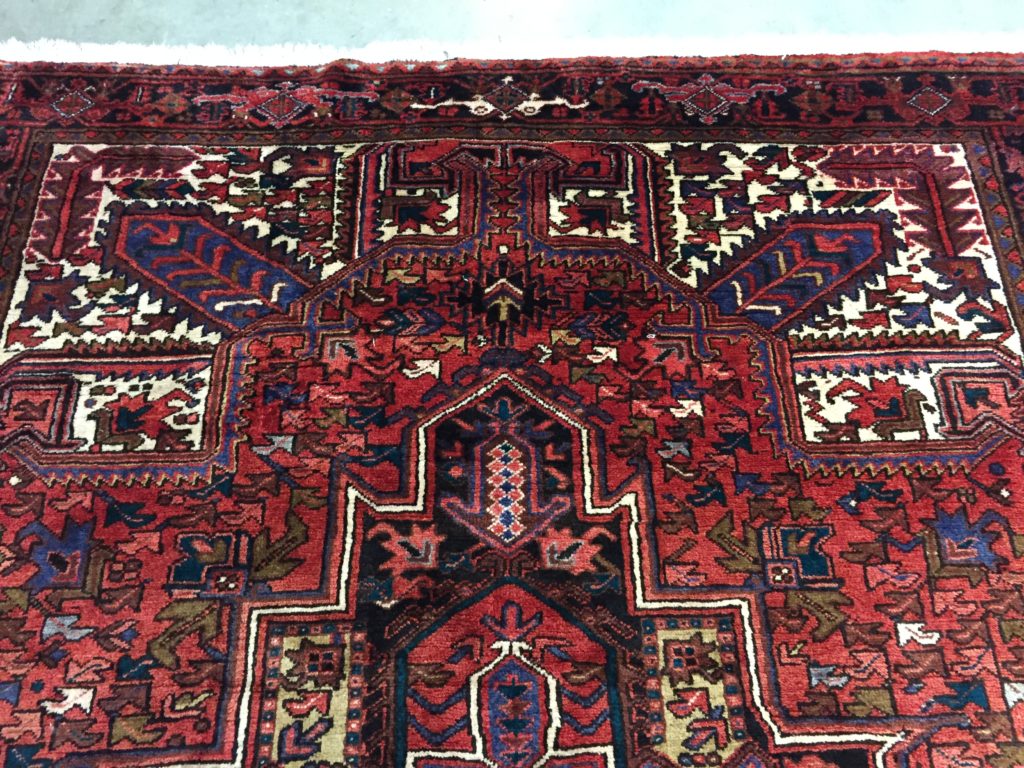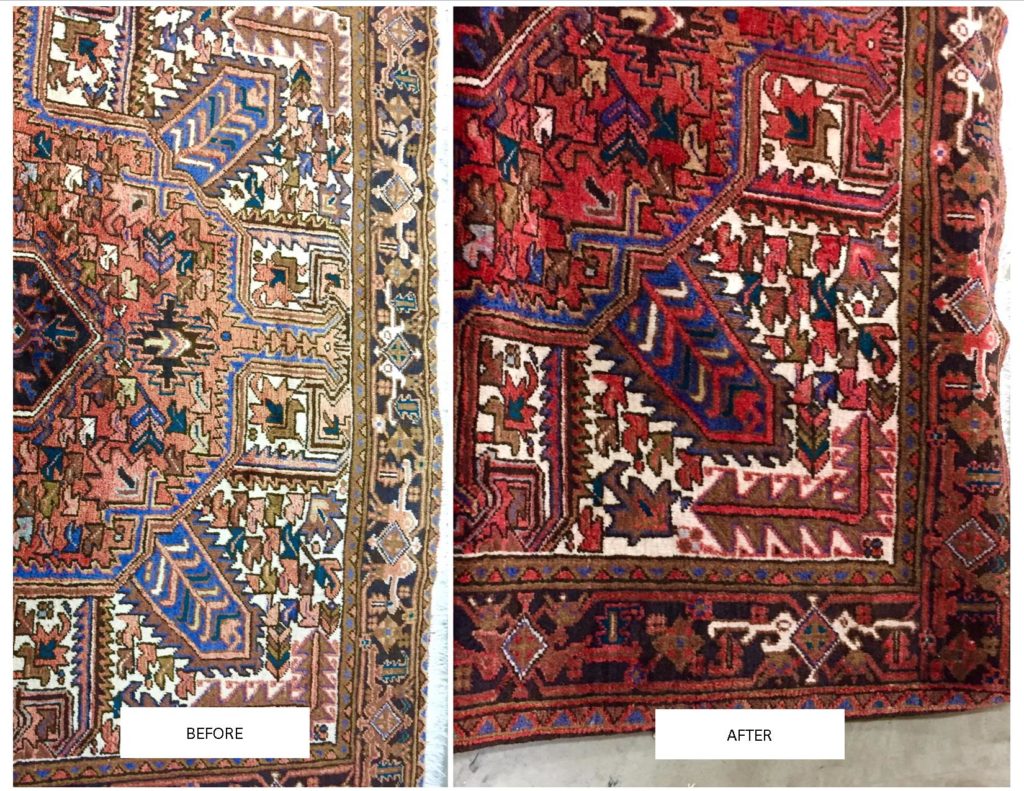 Saving The COLORS of NEW ENGLAND
One Carpet (or RUG) at a Time!
2017