Cleaning Silk Upholstery in Boston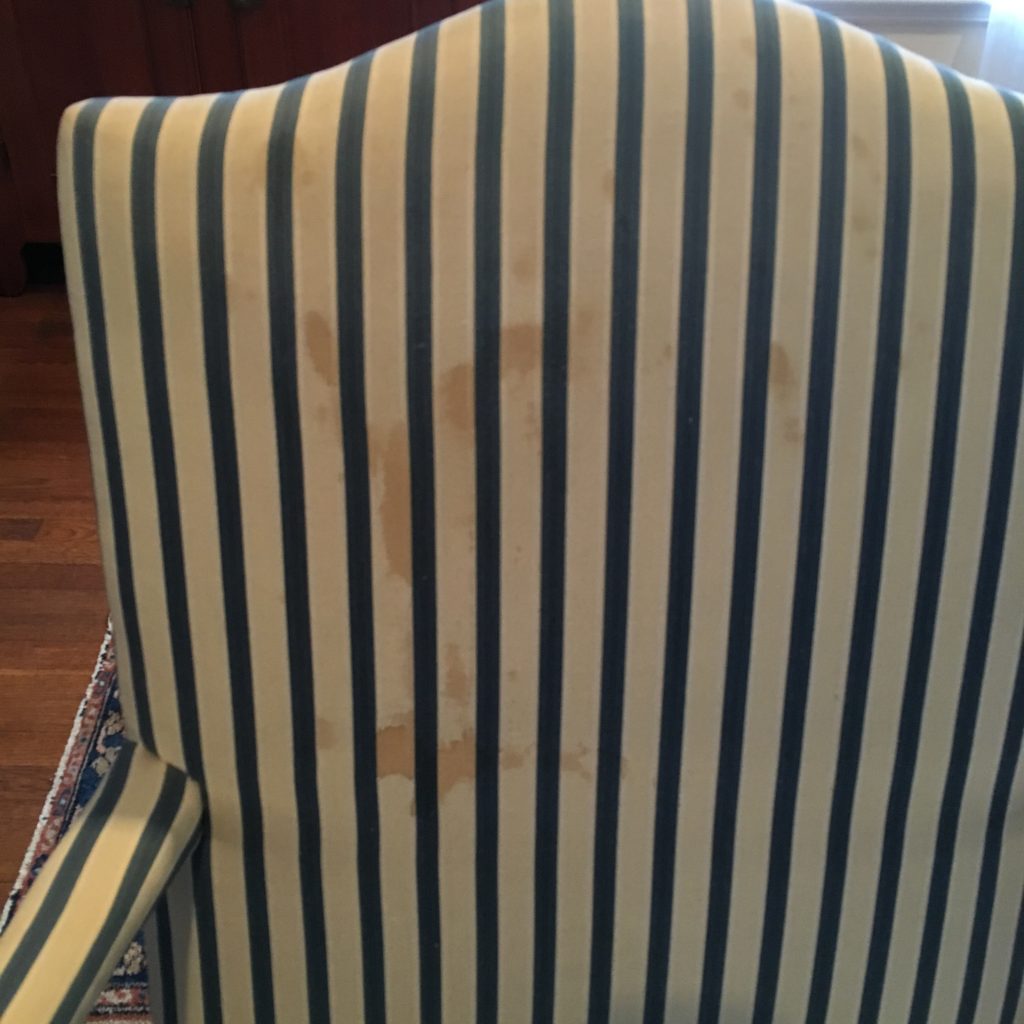 Is the coffee stain you see on this silk upholstered chair a permanent condition?
Only if it was treated with harsh chemicals and overly aggressive cleaning. If food or beverage is spilled on your upholstered furniture first thing is….DO NOTHING! That's right, don't panic and spray a supermarket cleaner on it. Always pretest any liquid in a hidden area before applying it to the fabric.
Watch the video below to see the results of proper care of this fine upholstered silk chair:
For more tips and tricks on furniture cleaning visit our Carpet-Rug-Upholstery-Cleaning-Channel
Interested in restoring the look of your wall to wall carpeting or wool area rugs?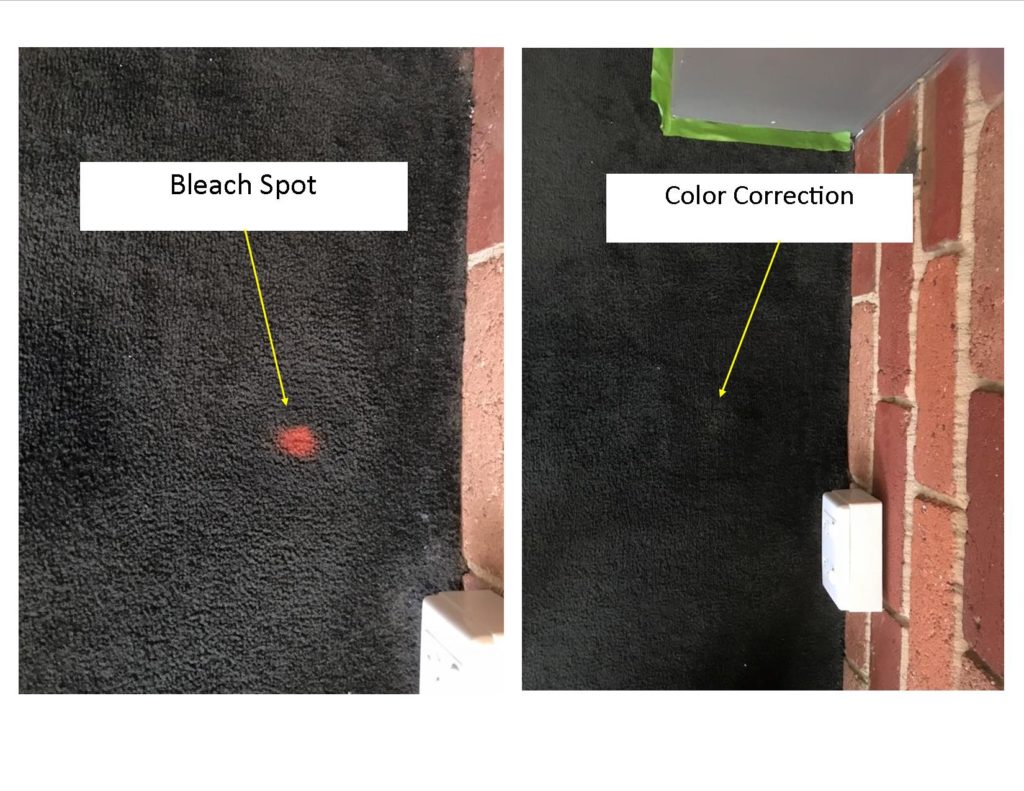 Saving The COLORS of NEW ENGLAND
One Carpet at a Time!